Translation experts serving legal professionals.
Legal translation accounts for 30% of our business, and is often closely tied to our financial translation projects.
Depending on your requirements, our experts can adapt your document to the legal conventions of your target country, or produce a translation that reflects the original text and legal system.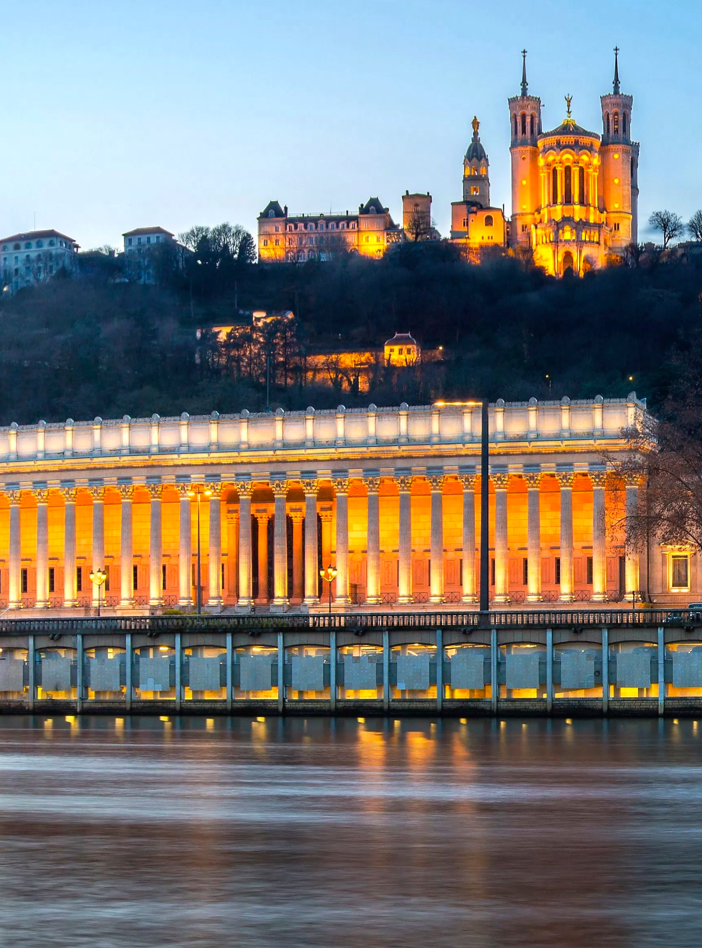 Key figures
Finance

Legal

Corporate Communications
Our clients
Your requirements
Your documents
Legal affairs departments at listed companies and multinationals
Law firms
Notaries
Company law
Stock market law
Finance law
Banking law
Commercial law
Tax law
Real-estate law
Employment law
Intellectual property law
Disputes
Litigation
Arbitration
Judgements
Certified translations/French assermentation
Share transfer agreements
Service agreements
Fund management regulations
Shareholder agreements
Due diligence
Memoranda of Understanding
Employment contracts
Cash management agreements
Summonses
Surety bonds
Judgements
Arbitration documents
Pleadings
AGM minutes
Articles of Association
Company registration certificates (K-bis)
General Terms and Conditions of Sale/Purchase
Certification
Commercial leases
Our legal experts
Law spans a wide range of fields and document types.
Our legal translation team comprises qualified and certified translators, former legal advisors, lawyers and court experts, all thoroughly conversant in both French and English law. They also boast a solid linguistic background and translate only into their mother tongue.
Our translators are selected based on their legal expertise and experience, ensuring that their translations are perfectly suited to your legal and business requirements.
How do we select our translators?